ABOUT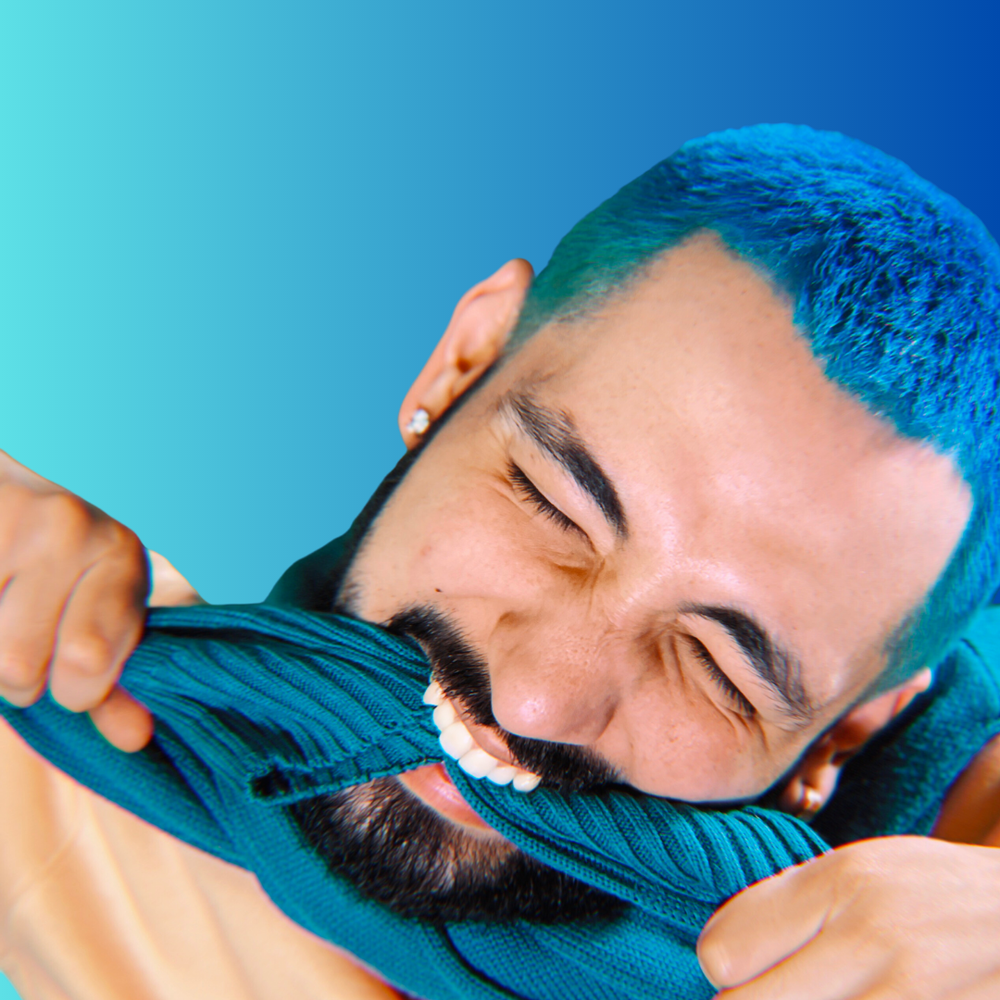 Era Wadi is an independent artist, rapper, and songwriter based in Austin, TX.
His early musical inspirations began from his father's collection of soul and rock vinyls of the 60s/70s and hip-hop of the late 90s/early 2000s. Growing up in San Antonio his family moved around the area multiple times leaving him unconnected to his surroundings and had to get used to making new relationships on the spot. This element in his childhood has definitely translated to how he creates his music. Wadi defines his music as alternative hip-hop but at times enjoys blending genres, experimenting with new sounds and flows. Expanding his artistry and not being placed in a box.
This reflects in his beginning journey in making music. Wadi had an unorthodox start and received early recognition before he was an established artist. He would upload his songs to YouTube and Reddit which led to his discovery by award winning DJ and Producer, HEDEGAARD. This collaboration led to Era Wadi's first major feature with the songs, New World Old Money and Don't Fuck With Me. The single, Don't Fuck With Me, charted at #4 on the Danish EDM Charts, added to multiple editorial playlists, garnered millions of streams and Wadi made an appearance on HEDEGAARD's Official Music Video. This opened doors to other major placements with European producers (Kongsted, Alvix, Shio, Jean Sam, & more with HEDEGAARD) in the EDM/Rap scene. He's credited for his performance vocals and songwriting on these major label body of works. All those songs were released from 2019-2021.
At the same time, Era Wadi released two EP projects - LAYOFF SEASON and UNDEREMPLOYED. A journey of being fired and ultimately taking the plunge to focus solely on his music. His unique voice grabbed audiences attention with his distinctive flow, catchy lyrics, hype energy, and memorable beats. He gravitates fans with his constant aim at originality, being authentically himself, and creating appealing content.
Era Wadi released a stream of singles independently during 2020/21, starting with the song Roshambo, Cali Roll, FKNWIDABES, and CREAM. These set of songs reflect his growth in finding his sound, developing as an artist, and continuing to grow his base. When he's not making music, you will find him live streaming on Twitch - a channel dedicated to music/beat feedback, competitions, and performing freestyles over submitted beats. The Wadi&Friends community is growing into a supportive group of independent artists, producers, and music enthusiasts plus his channel is becoming highly recognized for top-quality entertainment within the music community on Twitch.
New music all 2022/23. Wadi released a 3 single collection with the songs, Blank Check, Schmo, and 5150 - a progression of the constant frustrations in our society that ultimately leads to ones demise. Era Wadi is now dropping EP projects connected to a specific color and so far released ALLRED, GREEN THUMB, and PRPL. Continually developing as an artist and improving his reach to wider audiences with each release.
Era Wadi is creating his own lane and demonstrating that there is a place for everyone. Dolphins swim together.